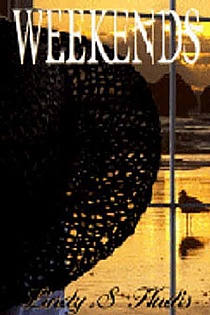 An innocent-sounding family reunion at an exclusive California beach resort turns into a weekend of murder, deceit, exposed secrets and unexpected intimate encounters. John Peterson has it all: He's a respected, successful Beverly Hills entertainment lawyer with a loving wife and grown son, the strikingly handsome young film director Joe Peterson. John also has a secret and he decides to gather his disparate family members at the elegant Hotel Del Moor in picturesque Linda Bella, California for some luxurious fun, togetherness and re-connecting before revealing his secret. Unbeknownst to the family, a brutal serial killer is lurking in the midst of all the wondrous festivities.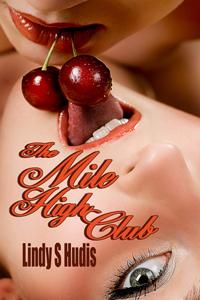 As a mistress in an exclusive BDSM club in Los Angeles, Devon knows all about the sexual peccadilloes of the rich and famous. Her best friend and lover, Desiree, is a newbie submissive, who started at the club to make money in between acting gigs. In The S&M Club, the first installment of the Devon and Desiree series, the boldly bodacious red head initiates the shy, leggy blonde into the wild world of BDSM, and the two women get to know each other in more ways than one. In this ongoing titillating tale, the two besties head to New York City for some illicit fun. But before they take a bite out of the Big Apple, Devon plans on making Desiree a member of the Mile High Club. Desiree eagerly scopes out the men on the plane and spies a hot young suit in first class, but the curvy blonde flight attendant thwarts Desiree's sexy plan and orders her back to her seat. Meanwhile, Devon is determined that nothing and no one will get in the way of her friend's fantasy come true—not the nosy flight attendant, not the grumpy passengers, not even a big, bad storm.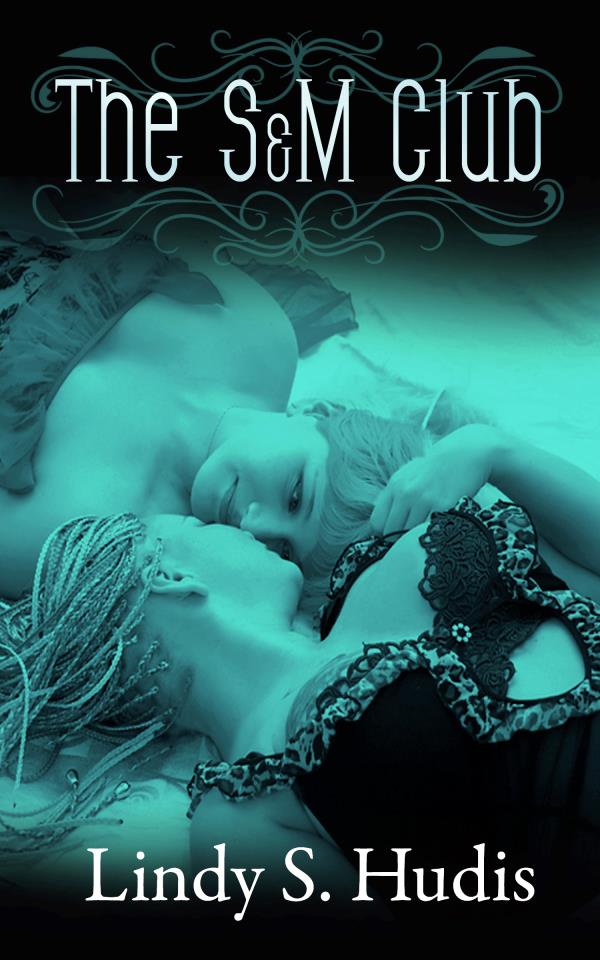 Devon is a Mistress at an exclusive BDSM club in L.A. Desiree is a novice Submissive. When Devon meets Desiree sparks fly between them as they embark into uncharted territory—each other.
Devon makes Desiree an offer she can't refuse—to travel around the world living out all of her sexual fantasies. They have to get to know each other and find out their deepest desires. In this first installment—fantasy and reality blend as Devon and Desiree share their erotic exploits and naughty secrets.